I know some of you have prob already seen some of our decorated eggs but I though I would start this thread and put all of them on and add to it as we do more!
It all started when I did this for a friends wedding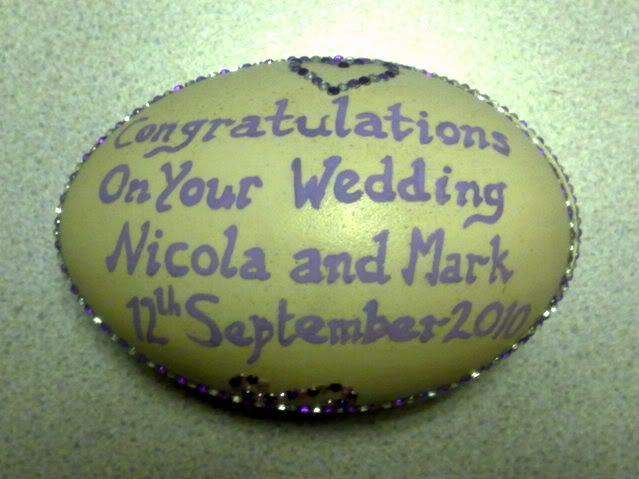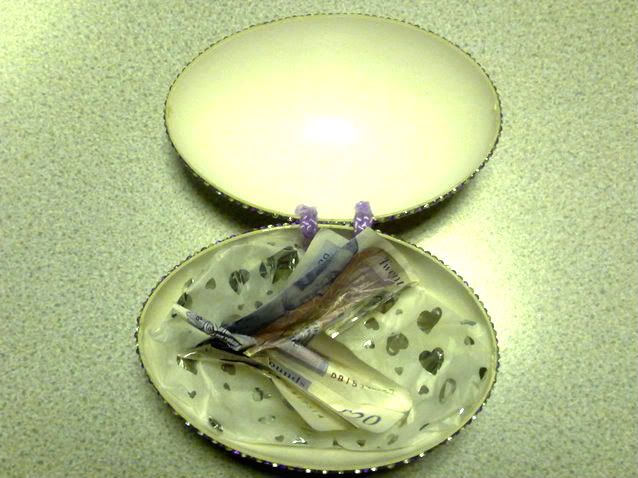 Then a friend on another forum suggested I enter them in the shows!!!
Which resulted in these being entered in the National!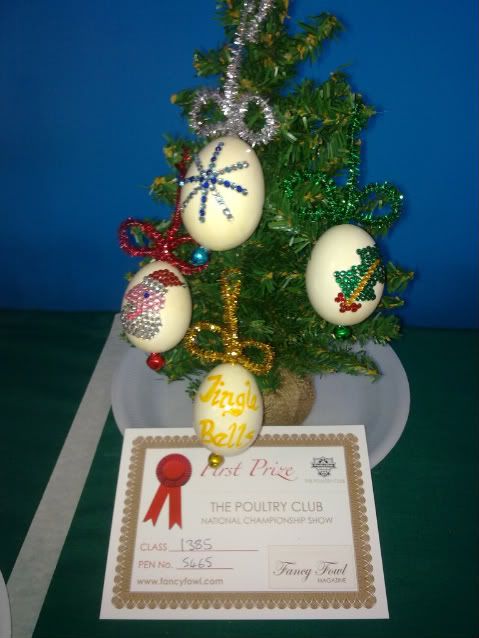 The success with these led us to enter these in the Fed, two of which we will auction off for charity in February 2011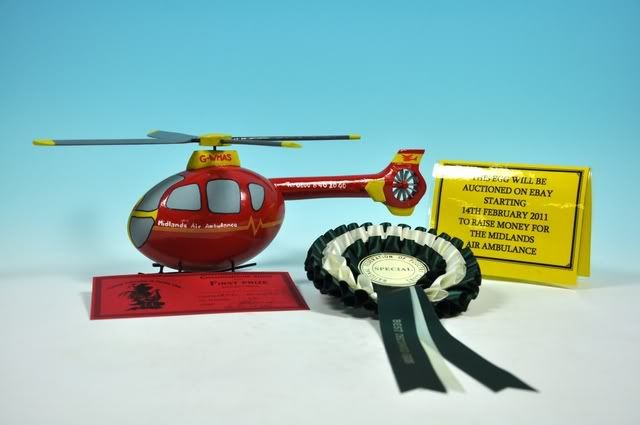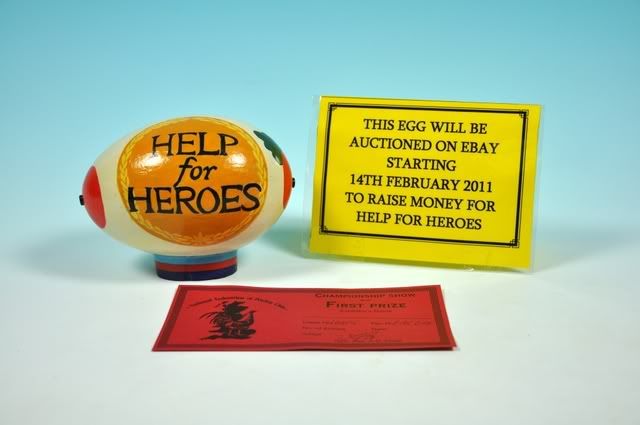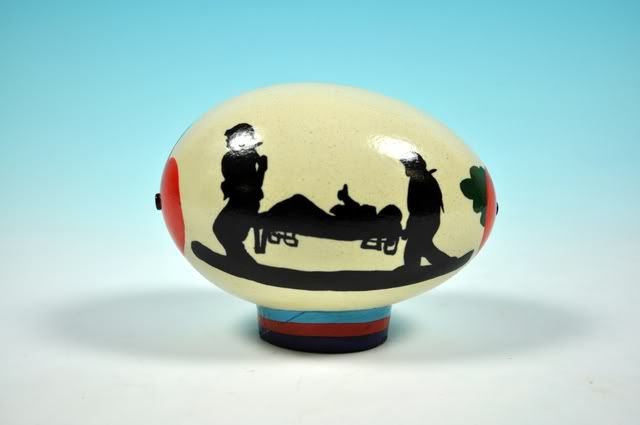 And the latest is this that we created for our very good friends who chicken sit for us so we can attend shows.
The base is made from a goose egg!!!